Q&A on web and interactive design
Why web and interactive design?
The focus of web and interactive design is user experience. "Interaction design", often abbreviated as IxD, is 'the practice of designing interactive digital products, environments, systems, and services.'" The objective is to create web and interactive designs with a high level of intuitive usability. This includes intuitive points of access that have outcomes the end-user can predict. It doesn't take a long time for users to become frustrated and disinterested with web and interactive design that is cumbersome or confusing and that has slow load times.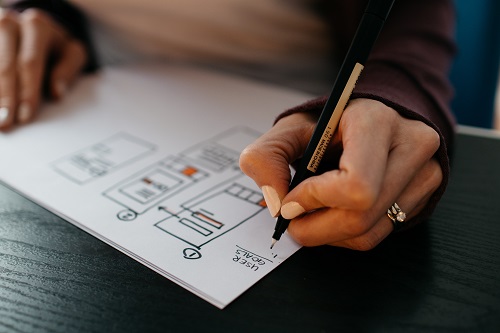 Basic interactive user actions include cursor roll-overs, clicks, and scrolling, as well as using video player applications. A website designer needs to consider the user experience when making decisions about the data size of graphic and video content, and if those assets have internal or external links. Researchers have found that website visitors will spend more time on a site if external links open a new tab while keeping the primary website open in its tab. This is an example of how user behavior can inform design choices. Our IxD designers use their knowledge of user behavior and expectations to design compelling web and interactive user interfaces.
Why with SmartCuts?
SmartCuts Creative is always looking for new projects with scope for creating exciting online visual content. Our goal is to present unique opportunities for users to interact with your website or interactive media. Capabilities in programming and applications are always progressing, however. It is possible to expand the boundaries of simple programming commands by creatively incorporating aesthetically pleasing and immersive visual content.

SmartCuts Creative aims to create beautiful and original web and interactive content by employing an extremely experienced and self-accomplished staff in the disciplines of graphic design, photography, animation, and video production, as well as web and interactive design. We know that the success of all our projects rests on SmartCuts Creative's collaborative corporate culture. Our individual artistic passions are the lifeblood of our creative collective.
How does it work? 
SmartCuts Creative looks forward to meeting you and listening to your web and interactive design initiatives. We base all of our project planning on a clear understanding of your specific needs and then pursuing potential solutions. While web and interactive design can be technical, our end goal is to present a front-end user experience with visual content that represents your corporate visual identity and/or communicates your message and tells the story you would like told.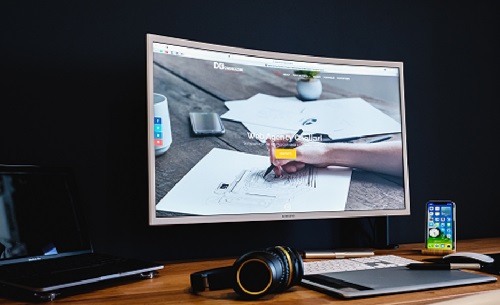 We accomplish this by maintaining an open feedback loop with you and progress according to that feedback. It is extremely satisfying to hand over finished projects that, for the most part, exceed the expectations of our clients. When thought and intention have been applied down to the fine details, the result is cohesive and harmonious web and interactive design supported by clean dynamic programming.
Say it Smart!
Stand out for all the right reasons.
We help you communicate in a clear, creative and comprehensive manner. Make your message memorable…