Q&A on Social Media Marketing
Why social media marketing?
Every brand has to produce and manage promotional media to attract new customers, communicate with current customers, and maintain the brand's image. Nowadays, social media marketing is among the pillars of a wider creative communications strategy. Social media marketing management teams develop concepts and manage the release of advertising and content. Social media campaigns express the same message in several media forms, from direct copy, to photos, videos and animation and more.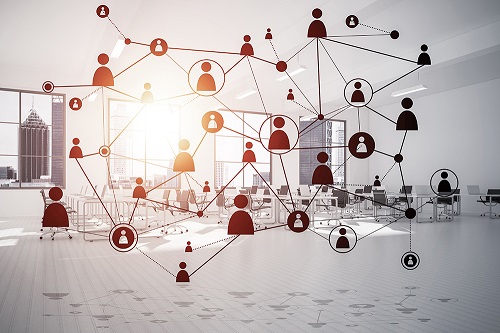 Effective social media marketing will activate a brand's target market to support and grow that organization through sales, donations, and by sharing branded messaging. The best social media management teams will analyze the performance of strategic media campaigns through customer feedback, monitoring sales, and other measurement tools specific to that form of social media. Maintaining a brand's image in this way will create a strong relationship between a brand and its community, and it is proven to have a direct impact on its overall long-term growth.
Why social media marketing with SmartCuts?
If you don't have an in-house social media marketing team, you can contact SmartCuts Creative to take over the design and management of all of your posts and activity on the network. Over the last 10 years, we have developed strong relationships with clients who have returned to us time and again, after creating great social media content together. SmartCuts Creative is ready to engage with you on individual projects, however, there is a marked advantage to having your brand's visual story and all its graphic content hosted in one place.
Knowing your brand's mission and values gives us insight, and a head start, to crafting advertising concepts, writing copy and producing content for every successive digital and social media campaign. We would already have all your graphic assets, so you only need to transfer files needed for the most current projects. And that's just one example of time and energy saved. SmartCuts Creative is your top choice to create engaging social media content, oversee its publication, and analyze the engagement and response to all of your social media marketing assets.
How does it work?
When you decide to partner with SmartCuts Creative to create and manage your brand's social media marketing assets and campaigns, you are choosing to grow your brand. Firstly, we get to know your brand's current body of content, as well as the social media avenues you are using to communicate with your audience. From there, we can advise you as to areas that need attention and address any projects you want prioritized.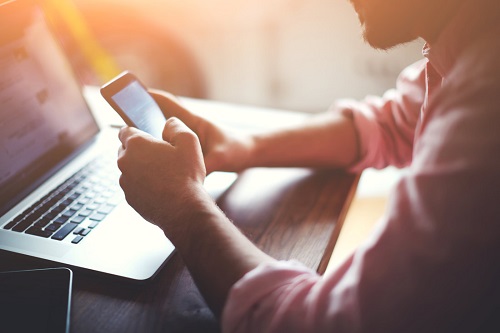 At SmartCuts Creative, we exist to be at your service. Keeping our clients abreast of all developments and being responsive to feedback is an integral part of our production workflow. Partner with us to maintain a strong social media presence, and we will oversee and monitor the design and management of your social media marketing, but not just. We can also audit and cover the optimization of your website, graphic design, blog & SEO and more in pursuit of long-term growth.
Say it Smart!
Stand out for all the right reasons.
We help you communicate in a clear, creative and comprehensive manner. Make your message memorable…