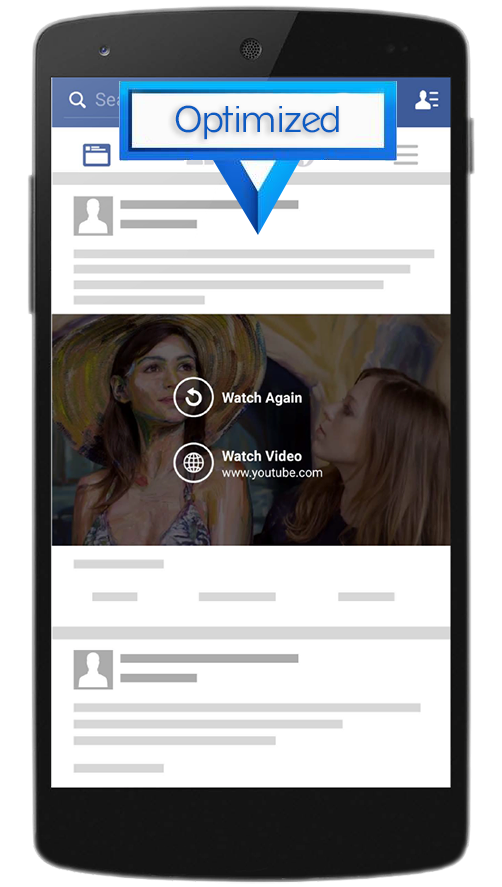 The Swiss Facebook team, based in Geneva, got in touch asking us to help Nestlé with its social media marketing by adapting TV ads produced by the Swiss multinational. The goal was to get more mileage out of expensive advertising videos by posting them and promoting them as Facebook ads. As we all know, ROI is key.

Facebook sent a producer to the SmartCuts studio. Together, we worked on recasting three of Nestlé's top performing ads for optimal social media marketing.

Video for the web and television is, nowadays, almost exclusively made in 16:9 aspect ratio, but this is not ideal for social media platforms, which people often consume on their smartphones, held vertically, and in circumstances where listening to the audio may not be an option.
With the Facebook producer, SmartCuts video editors worked on converting these ads to 9:16 ratio and adding text bubbles in animation to drive the message in a simple way, replacing the need for audio to understand. We also cut the videos much shorter. Even though the original ads were already fairly compact, for social media marketing, we needed something even tighter.

Facebook and SmartCuts worked together to make intelligent cuts so that the best and most important parts of the full ads were retained. Anything extraneous was dropped.

This project was a perfect opportunity to put the spirit behind our company name into action: making smart cuts to content so that only the best remained – the best being determined by the goals and the circumstances.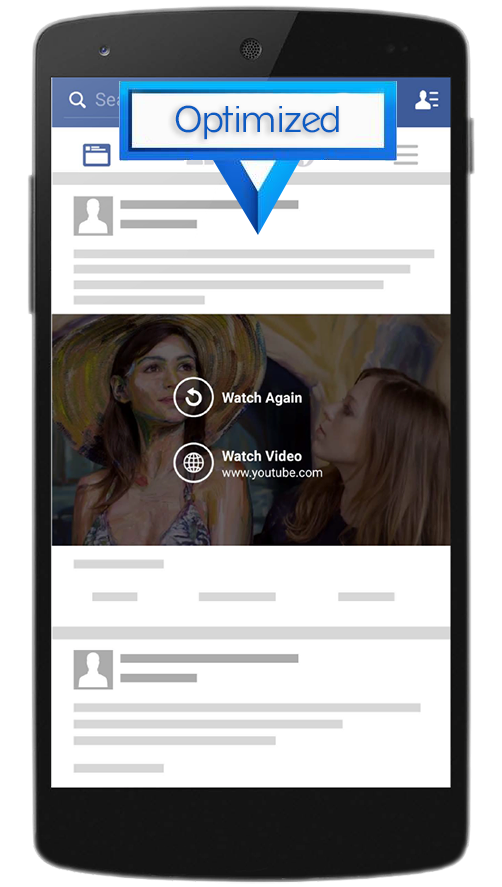 Say it Smart!
Stand out for all the right reasons.
We help you communicate in a clear, creative and comprehensive manner. Make your message memorable…