Photos for buildings
With numerous "flash strobes", multi-flash allows the photographer to combine the best lighting angles to literally paint the light on and around the subject in post-production. For architectural photography, this allows the photographer to reveal rich textures and allows magnificent visual effects achieved extremely efficiently and realistically.
Discover the magic of multi-flash.
Scroll down for a series of stunning before and after shots.
Go to architecture photography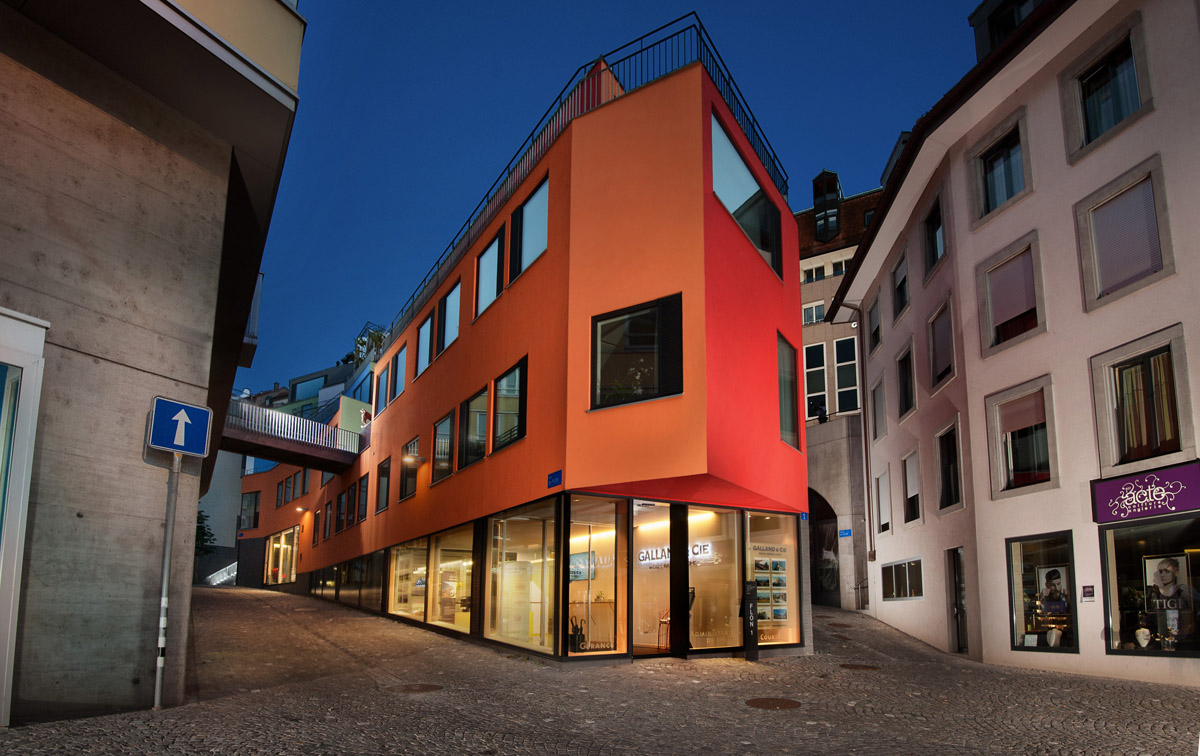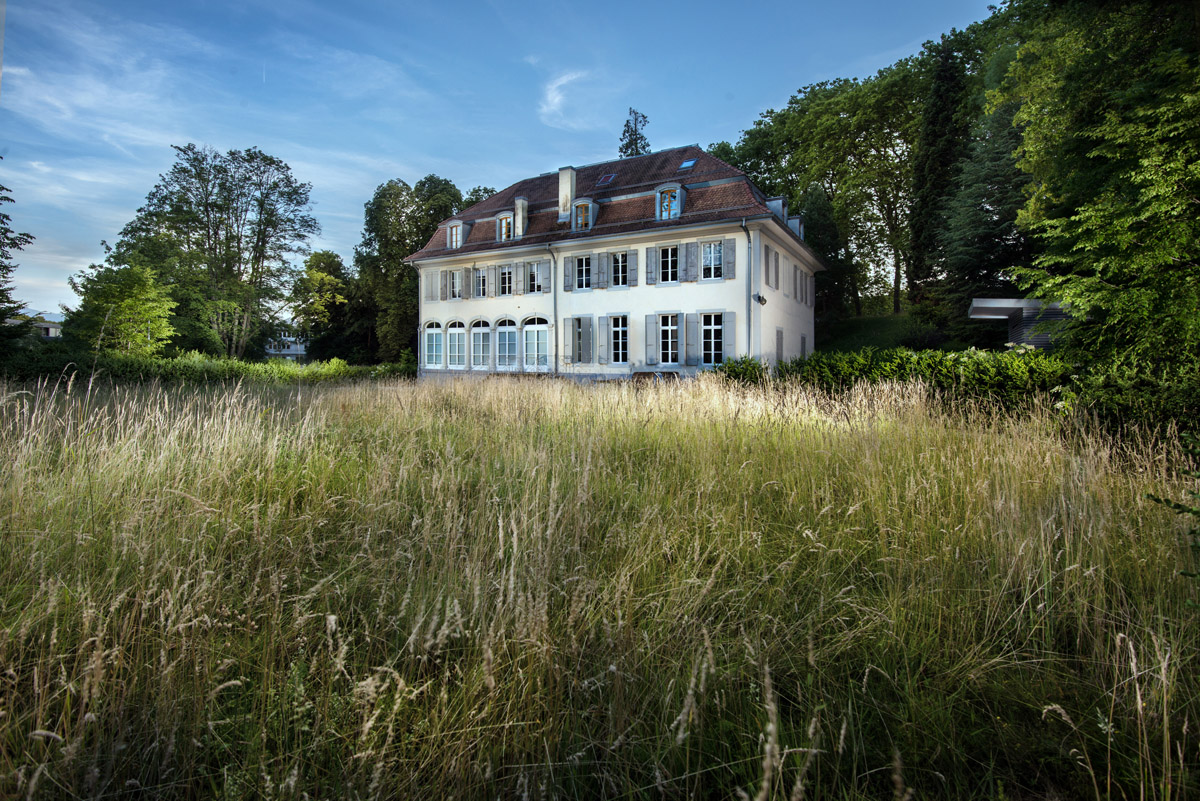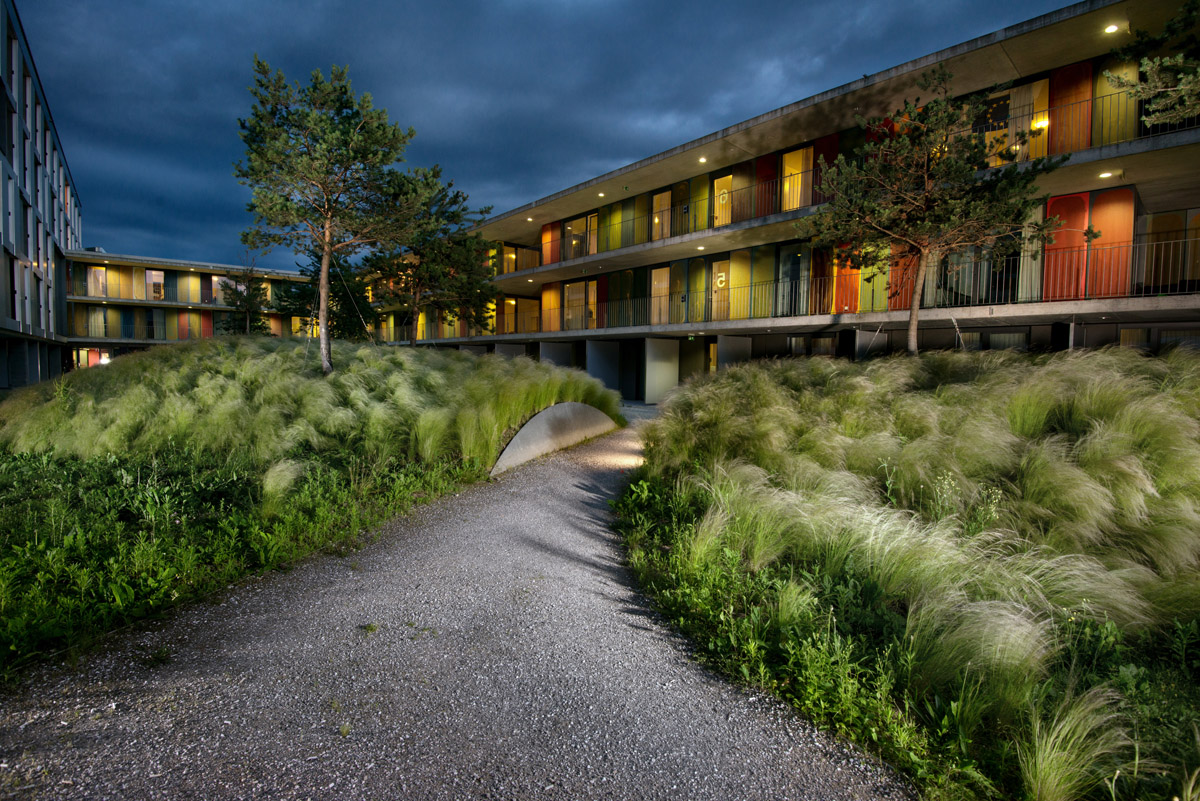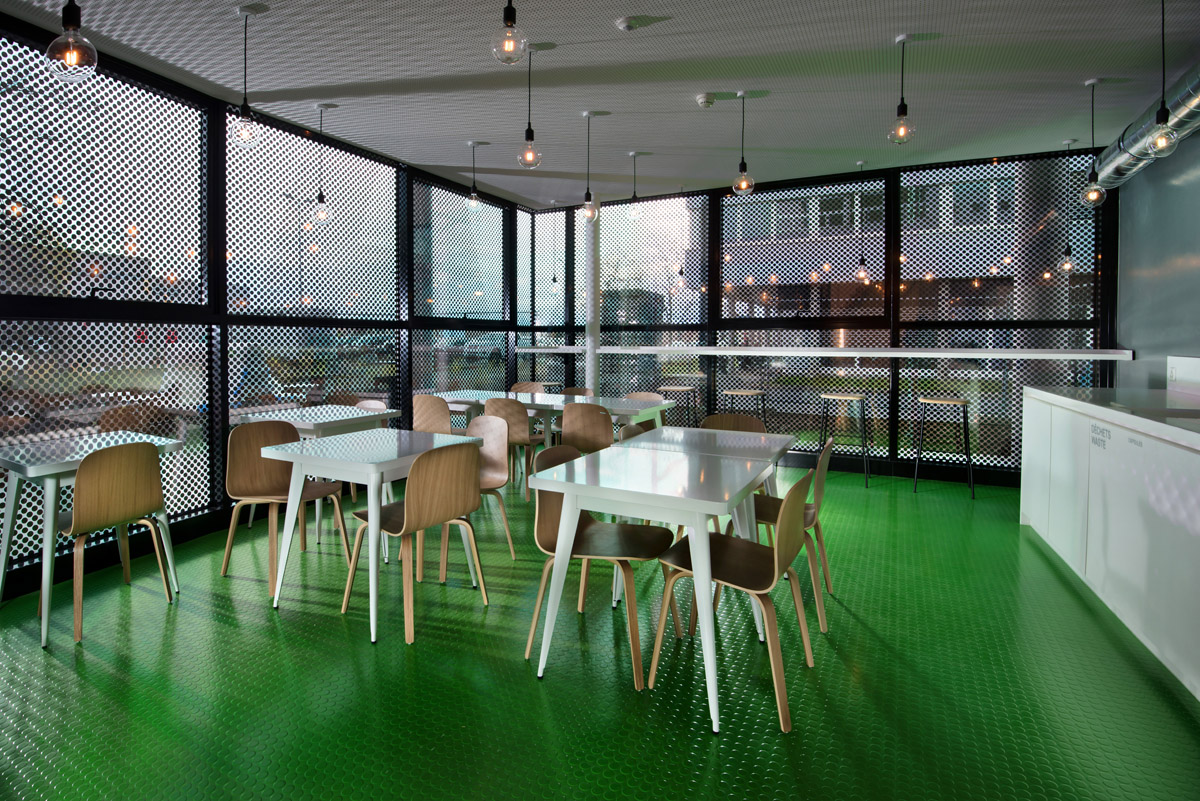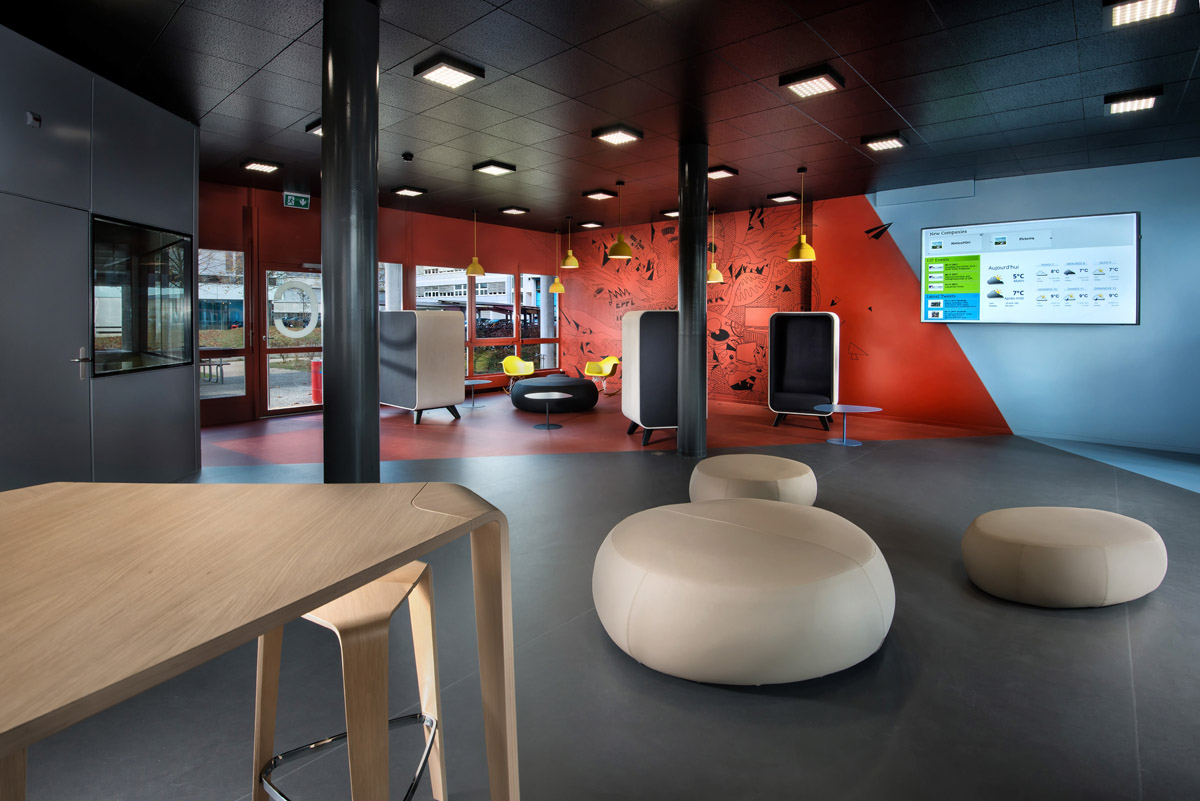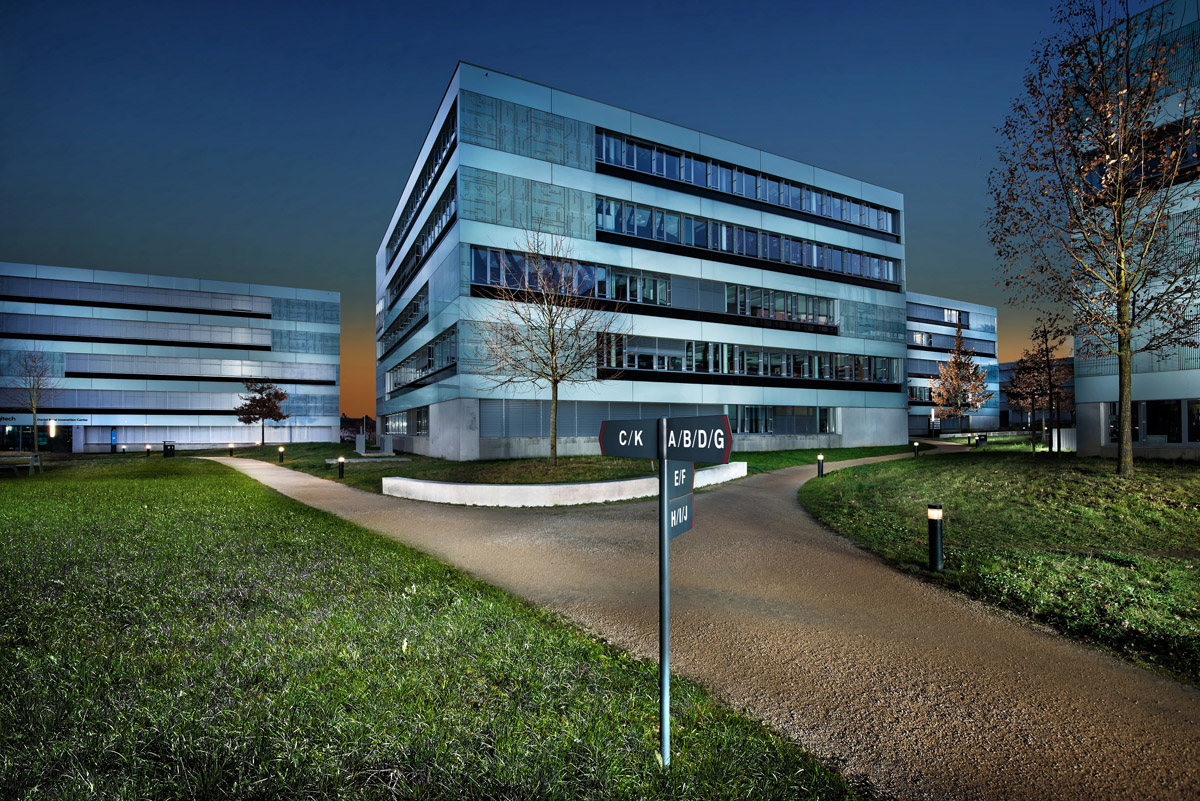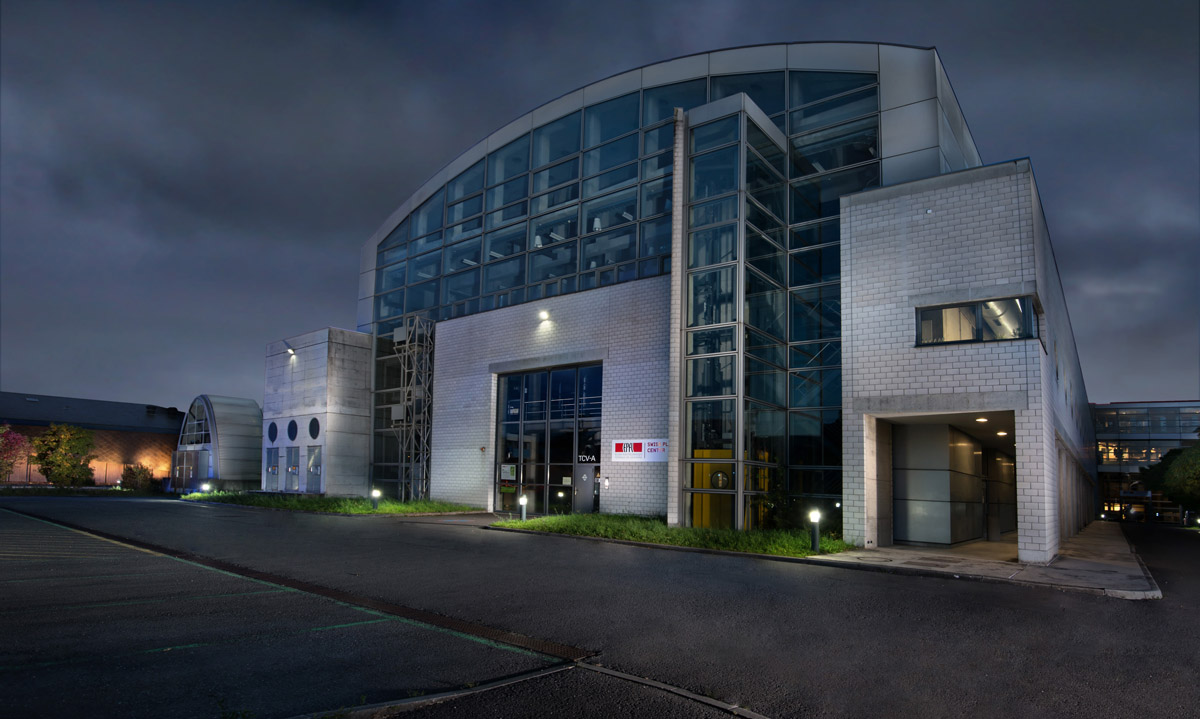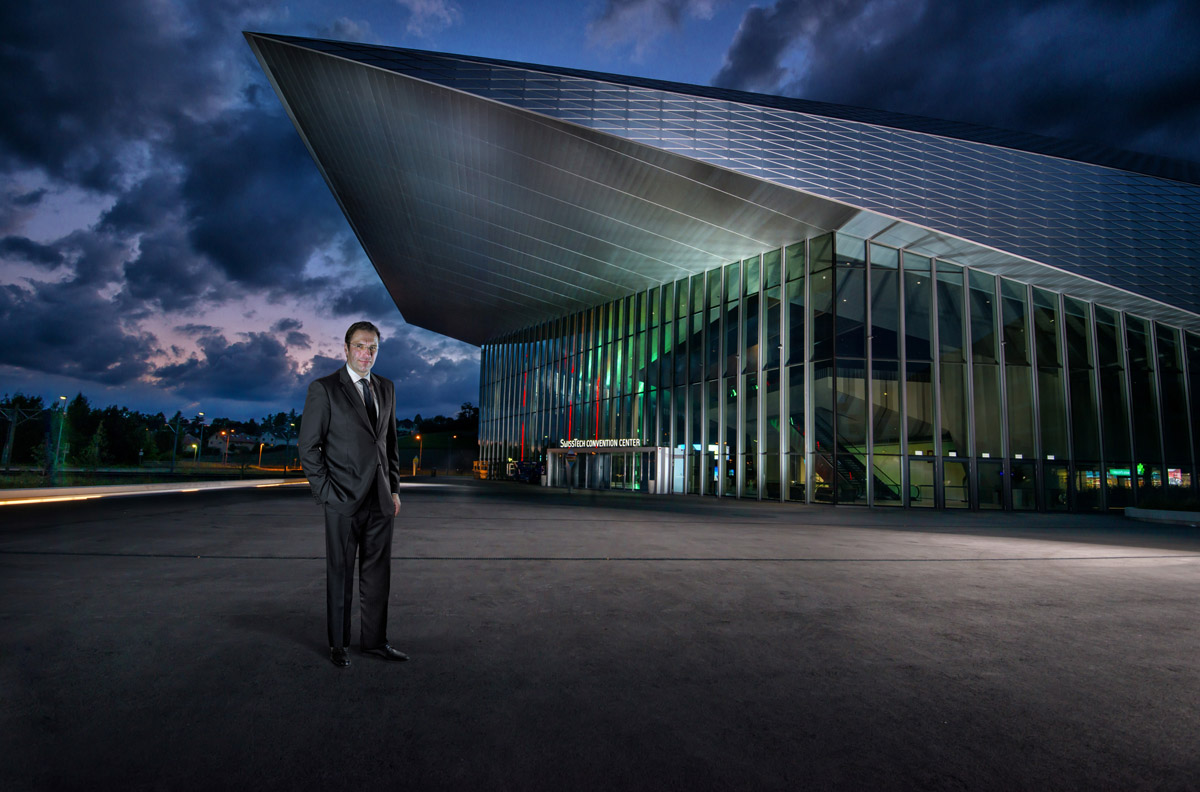 Say it Smart!
Stand out for all the right reasons.
We help you communicate in a clear, creative and comprehensive manner. Make your message memorable…