SmartCuts Geneva
Welcome to our office in downtown Geneva
SmartCuts Creative Geneva is located in the heart of the Paquis district, a very multicultural area which reflects the city's consummately international character. Many of our clients are based at this end of the lake, including the United Nations, CERN and the ICRC. Below you will find numerous case studies of work we have done in and around Geneva.
We shoot lots of video in Geneva; we cover events and provide many content and creative services to numerous companies and organizations based here. If you are located in Geneva, or have a production to run in the city, please don't hesitate to reach out to us. We'll be happy to help. We have monther-tongue English-speaking producers and crews.
Social media video ads for Facebook, Geneva
You might be surprised to hear that Facebook has a Geneva team. We were, when they called for help editing Nestlé video ads. They sent a producer over to our studio and we worked on adapting ads for the social media platform. The idea was to help Nestlé get more mileage out of its videos, by adapting them specifically to Facebook specs.

This meant turning 16:9 aspect ratio into 9:16 and adding on-screen text because many people do not listen to the audio when watching videos on social media. The experience was fun and very useful for us, as we picked up a number of important tips and tricks from the Facebook team.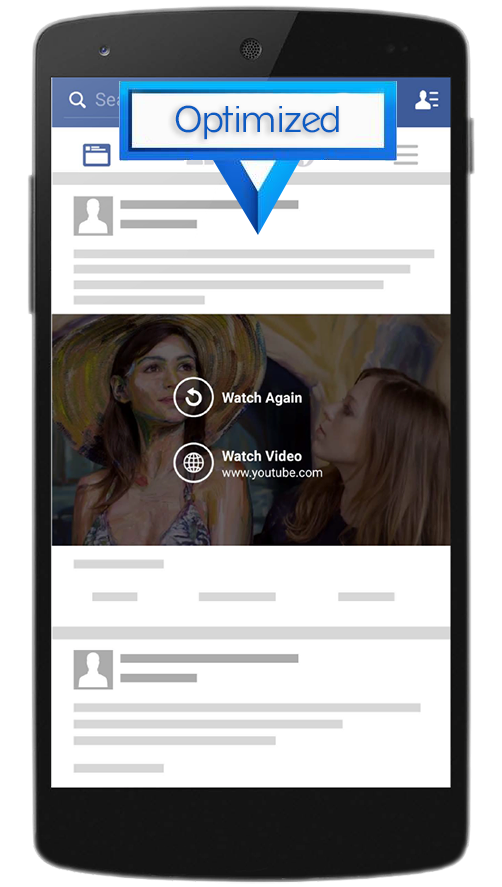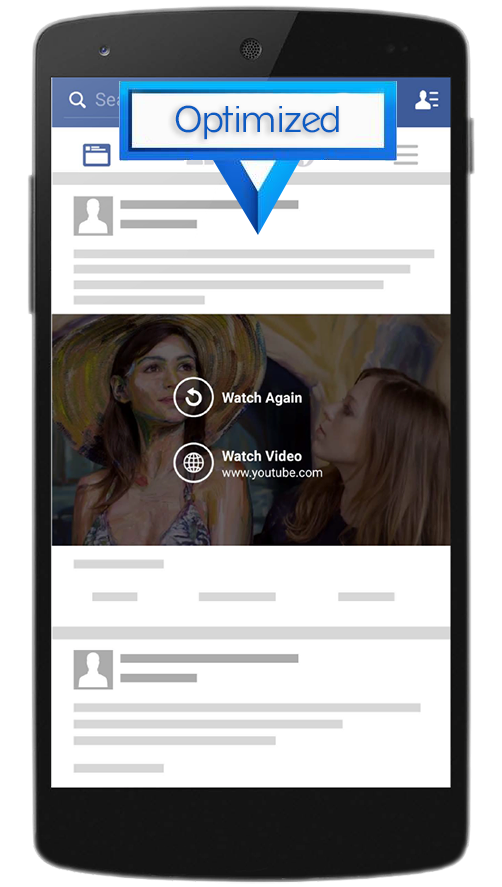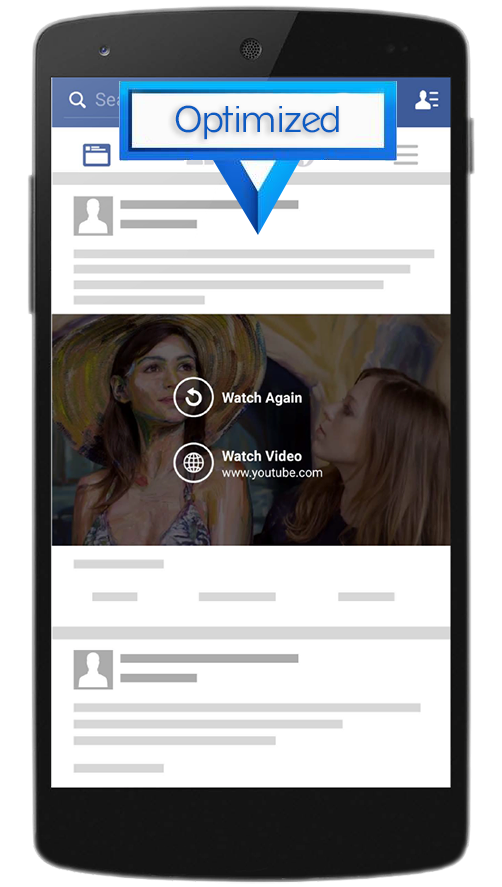 Digital Marketing Campaign for the US Mission to the UN in Geneva
The US Mission to the United Nations in Geneva is a faithful client of ours. When they need help with creative communications, they call. It was the case for Doreen Bogdan-Martin's campaign to win the top job at the International Telecommunications Union, ITU. We did her campaign video and her whole print and digital marketing campaign, including social media, brochures, CV, business cards, Powerpoint presentation and more.
Animation for ICRC, Geneva
The International Committee of the Red Cross, based near the United Nations in Geneva, has ordered animation from us, notably to cover violence against healthcare workers, as well as an animated explainer to show how ICRC carries out prison visits to make sure detainees are treated within the boundaries of international law. It's always a pleasure to work on videos revolving around such themes.
Corporate Video Production for Pepsico, Geneva
Pepsico calls on SmartCuts Creative regularly to cover corporate events in the Lake Geneva region, and sometimes, when we're lucky, as far as Verbier in the Swiss Alps. We shoot interviews, do photography and live event coverage.
Video Training and Production for IUG in Geneva
Every year we cover the graduation ceremony for the International University in Geneva and create a highlights video for their website and social media. The event often takes place at a palace hotel by the lake. Apart from the challenge of flying a drone in such areas, we always enjoy being in a scenic spot to gather great footage. SmartCuts also provides video training, as well as media training, at IUG, where students and alumni are very keen to learn how to shoot their own interviews and company films.
Geneva-Based Productions Gallery
Contact our Geneva Office
Rue de la Navigation 5,
1201 Genève
Business Hours
Monday 08:00 – 18:00
Tuesday 08:00 – 18:00
Wednesday 08:00 – 18:00
Thursday 08:00 – 18:00
Friday 08:00 – 18:00
Saturday Closed
Sunday Closed