A Well-Rounded, Professional Video Production Service
We all know it, video is essential in communications today, whether it be for external marketing or for internal messaging and training. But we also know that making high-quality video is no cake walk, and doing it in-house often turns out to be trickier than it seems.
with you all the way
SmartCuts Creative's video production team is there for you, A to Z, from video concept design to online optimization and strategy, including, of course, professional filming and skillful and creative video editing.
Although a full-service communications agency today, SmartCuts was formerly known as SmartCuts Video & Animation, which says a lot about our core specialty. Video production is in our DNA. We have spent 10 years in the business and have 10,000 hours of experience in all video production genres, from corporate films to marketing videos and social media video production.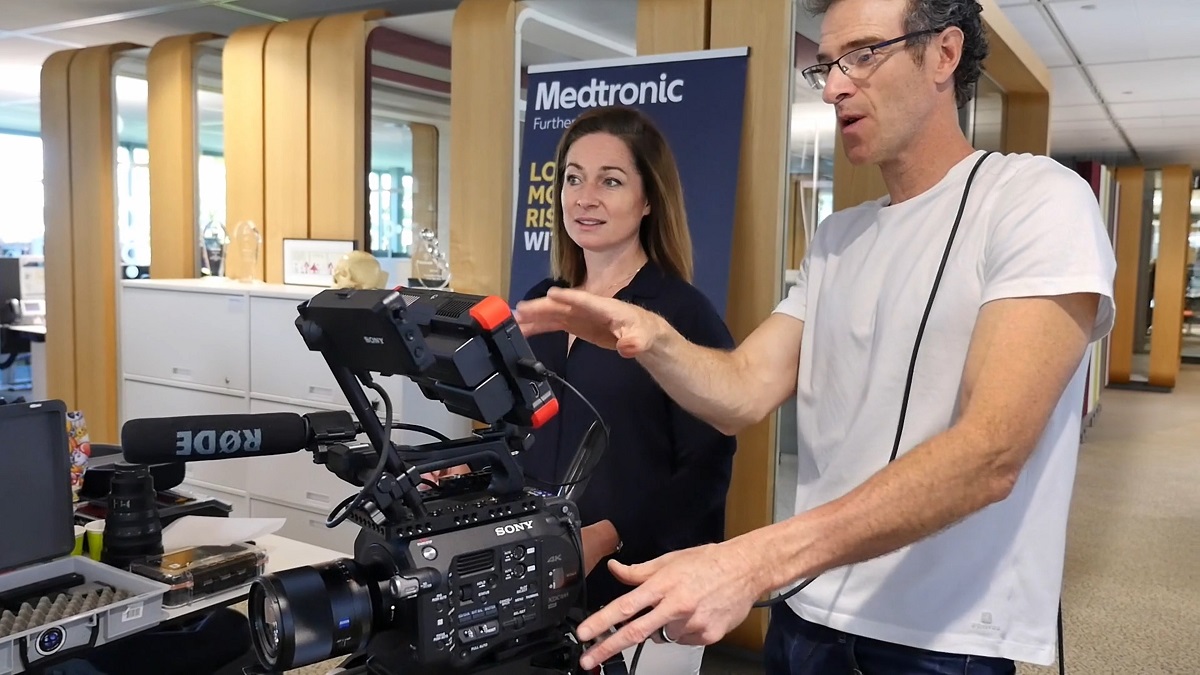 Video Production that's a Cut Above – Our Best of
National Geographic – co-production
Nespresso – corporate video
Video Production – Geneva & Lausanne
We shoot and produce videos all over Switzerland, but we are most present, active and reactive in the Lake Geneva region.