Corporate video case study
UEFA's congress video
Corporate Video for UEFA
Every year, UEFA holds a corporate congress at which its multiple committees across Europe gather to present their accomplishments, challenges and goals. Trouble is, doing so, in person, on stage took time, too much time. When a task force from UEFA's communications department called us in to discuss the problem, they told us that many were leaving the room when the chairmen took the stand. The mission was to come up with a solution.
After analyzing the situation, we proposed to use a combination of corporate video and animation to deliver the committee's key messages in a much more succinct and dynamic way. The footage would come from UEFA's archives and we would handle the animated elements. This was corporate video of a different ilk than we were used to producing, but the challenge was stimulating, and our creative team was up to it.
Given the stakes, the quality of the production had to be top-of-the-line, so 3D animation was a no-brainer. Together, we decided to create an introduction with children getting together on a football field. There, they pull out a magazine, which we did up in a panini sticker book style. This became the pretext to introduce each committee chairman, as if they were players.
We then animated in text to deliver certain key points, and then segued to video footage that illustrated the achievements being enumerated by the voice over. To keep things fresh and varied, we opted to toggle between a man and a woman's voice. It was a big success, especially with the top brass, who immediately gave their green light to make this an annual production.
We have since been at it each year, and we are now working with UEFA to provide other, complementary, services to improve the event's digital coverage and experience for participants. This includes augmented and virtual reality elements, as well as other creative communications solutions. The final corporate video was shown on a large screen at the congress and posted on the UEFA website.
Corporate video case study
BOBST company film
Corporate Video for BOBST
BOBST, in Mex near Lausanne Switzerland, is a regular customer of SmartCuts Creative's. We produce many videos for the firm each year, including this one promoting the 80th anniversary of a machine line called Folder/Gluers. Avoiding the classic, and cliché, concept of 2-3 interviews interspersed with B-roll of machines, we went for a creative scenario instead.
Through the image of one generation leading to the next, of emotional connection and childhood optimism, looking at the future with big eyes, we communicate a feeling of success built over the years in this video, of success achieved through inspired and conscientious work, by motivated, well-trained and caring people.
This video is a good example of how corporate video can be creative. By not doing what everyone else is doing, we get the message across in poetic form – surprising, innovative and impactful. Of course, an approach like this requires the client be willing to take risks. That's thankfully the case with BOBST, and we all benefit from it.
Corporate video case study
Pepsico event video
Corporate Video for Pepsico
Pepsico first contacted SmartCuts to cover a corporate event in Verbier, Switzerland back in 2017. Since then, the multinational company has become a regular client, calling us up to shoot corporate video in Geneva, Lausanne and just about all around the country.
But that first gig together in the Alps remains a highlight, not only because of the setting, but also because of the atmosphere at the event and the success of the relationship with the Pepsico marketing team, which has since grown to mean more than just getting things done together.

The mandate called for capturing the beauty and inspirational aspect of the mountain resort hosting Pepsico's The Next Big Idea event. A drone was a must, clearly, but so was a Steadicam to allow us to capture much more dynamic footage than would otherwise have been possible during the awards ceremony. Several team of employees had been shortlisted for the concept they developed as Pepsico's next big product. Our job was to capture footage of them pitching their innovation, explaining it to the top brass and holding a sort of outdoor trade show where everyone could taste their prototypes with a view on snowy peaks.
We shot interviews, statements, sales pitches, product demos and a live event held at the W Hotel. We then put together various corporate videos for the communications and marketing teams at Pepsico, who were very pleased with the results. Pepsico needs a lot of corporate video, to speak to its community of consumers on a B2C basis, of course, but also to communicate at the B2B, and even B2E level. We cover all those corporate video needs and more.

Having evolved from just a video production company into a fully-fledged creative communications company, SmartCuts can now offer customers like Pepsico a much more holistic service than just corporate video production, which is something that big companies like this are looking for more and more: a one-stop creative communications service.
Corporate video case study
Rhiva product videos
Corporate Video for RHIVA
We were a bit surprised to get a call from an engineering and manufacturing firm based in Lichtenstein, but Rhiva's Head of Communications told us he'd been seduced by what he'd seen on our website, and, after a brief chat over the phone, he was confident he'd made the right choice.
Trouble was, these elements proved well-nigh impossible to bring together in the 24 hours available on location. That's why the end shot you see in this corporate video is, really, two shots amalgamated with a bit of post-production magic. It all went very well, and the client was thrilled. The corporate video was a big hit at the Shanghai Motor Show.
The mission was not for the faint of heart: produce a corporate video in just a few weeks that did the splits between showcasing a brand and promoting its flagship product, an electric drive unit for luxury sports cars. We were off to the races, literally. We wrote the script and storyboard in record time. It was then a scramble to find a Tesla, Audie or Porsche to rent for the shoot.
After a few ups and downs we ended up with a Porsche Taycan that the DP and a drone videographer drove up to the source of the Rhine in the Swiss Alps. There they shot the first scenes and carried on shooting all they way to Holland, taking in Rheinfelden along the way. It is against the footage of the dramatic falls there that we later super-imposed 3D animated modeling of the engine during post-production.
The mission went well, apart from the drone pilot narrowly escaping a hefty fine in Germany for flying above a road. The weather also threw up it's fair share of difficulties, given this was early autumn. The shot at the end too, proved to be very hard to get in the time the crew had. The storyboard called for a view of the Rhine estuary with a cargo ship heading off into the sunrise.
The 3Cs of Corporate Video Production
SmartCuts excels at corporate video production and company films. It's the core of our business. In the last 10 years, we have created hundreds of compelling corporate videos for clients ranging from the neighborhood gym to high-profile clients like Nespresso, Facebook and UEFA. What's the secret to our success? We call it the 3 Cs of corporate video production:
Comprehensive Corporate Video Production
This means, above all, listening and learning about our clients to fully understand what context their corporate video production fits into. From experience we know there's far more ROI in a video that integrates and builds on company communications and marketing strategies than in stand-alone, one-hit wonders.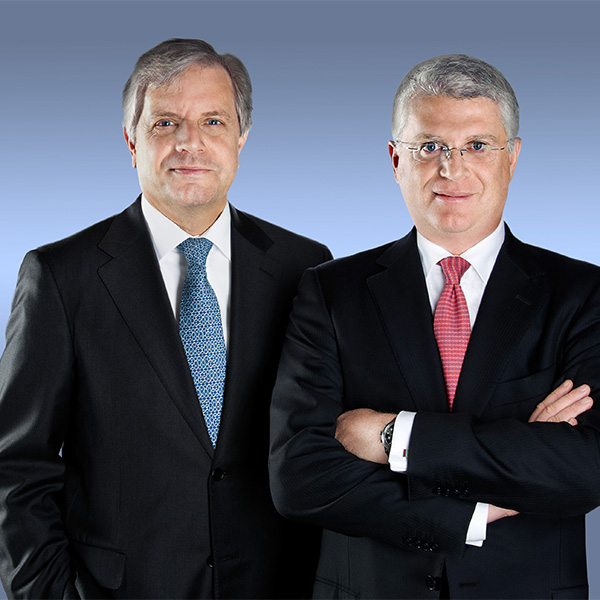 So before we roll out the cameras, we take the time to study the big picture and make observations and recommendations that have often set us apart from our competitors in the eyes of prospective customers. This intelligent approach means your corporate videos are far more on-target and that they provide far more mileage.
Creative Corporate Video Production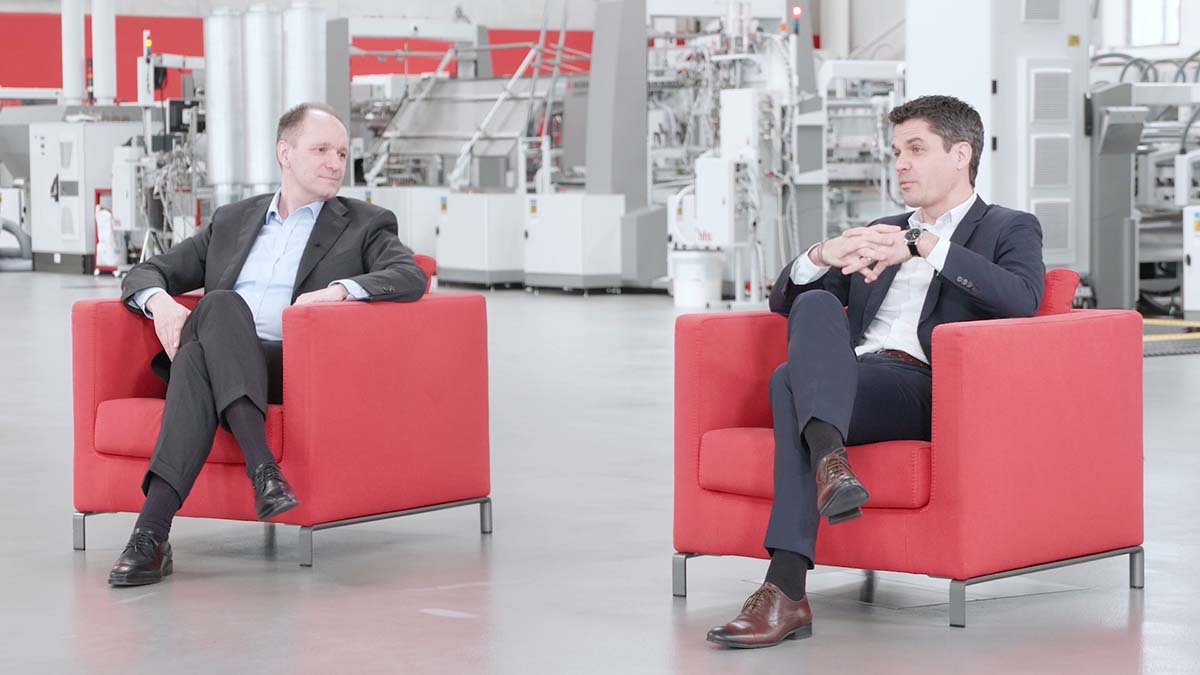 Once we know how your corporate video will best fit into the grand scheme, it's time to make it stand out. The best way to do that is to make it fresh, original, smart.

By gathering our creative team every time a great concept or storyline is needed, we draw on many creative brains to come up with the best ideas. With your guidance, we make sure they are aligned with your brand imperatives and away we go.
Competent Corporate Video Production
Clearly, great ideas fall flat if poorly executed. Our production crews are at ease shooting high-quality video in all sorts of circumstances, from the run-and-gun scenario to the meticulously storyboarded TV ad. Top-of-the-line equipment is important, of course, but so is planning, technique, lighting, and, last but not least, audio.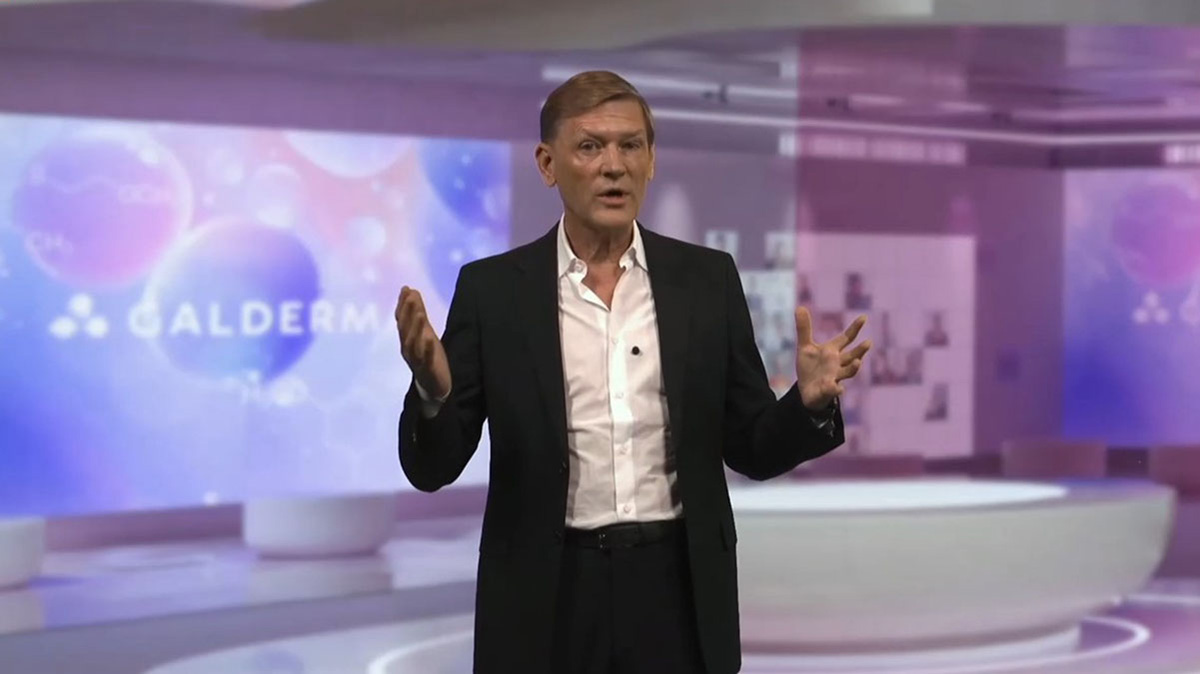 In the end, though, experience makes all the difference. Our crews have spent over 10 years shooting corporate video in professional circumstances. Even when the unexpected happens, they improvise, they do what they have to. They get it right!
Say it Smart!
Stand out for all the right reasons.
We help you communicate in a clear, creative and comprehensive manner. Make your message memorable…